C.R. England Has Been Named Intermodal Carrier of the Year by ARYZTA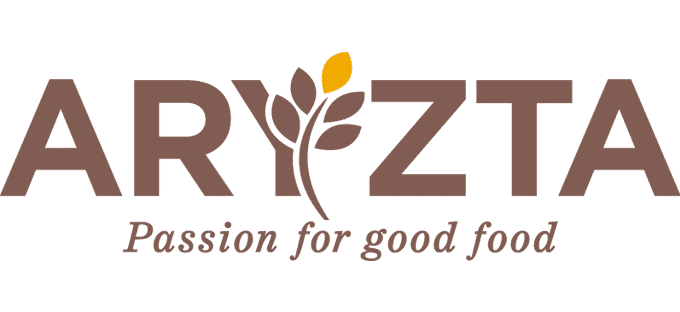 May 12, 2020 – We are pleased to announce that C.R. England has been named Intermodal Carrier of the Year by ARYZTA. The award is in recognition of the strategic partnership and value we create for their supply chain.
Special congrats to Brandon Leonard, President of Intermodal at C.R. England, and his team. C.R. England's temperature-controlled Intermodal network is the largest in the U.S. and provides reliable capacity across a diverse set of customers and industries.
ARYZTA is a top tier supplier of specialty bakery foods including:
Breads
Artisan breads
Cookies
Donuts
Pastries
Cakes
Muffins
Buns
Pizza
Flatbreads and more
ARYZTA partners with major retailers, food service providers and restaurants to provide fresh, frozen and ready-to-bake products with the highest standards for food safety and sustainability.
About C.R. England
Founded in 1920, C.R. England, Inc. is headquartered in Salt Lake City, UT, and is one of North America's largest refrigerated transportation companies. C.R. England services include National, Mexico, and Regional Truckload service in addition to Dedicated and Intermodal services.
Get the latest insights delivered to your inbox