Dry and Temperature-Controlled Shipping Solutions You Can Depend On
Work with a partner who understands how your supply chain works and what you need to get your cargo where it needs to go on time. For 100+ years, we have been providing reliable, responsive transportation solutions for businesses large and small. In fact, we serve many of the nation's Fortune 500 companies. Businesses in mission-critical industries rely on C.R. England's dry and temperature-controlled shipping expertise to keep their goods moving, no matter what.
Tailored Solutions for Every Industry
Rely on top-notch equipment, experienced drivers, and transportation
logistics experts to get on-time service you can rely on.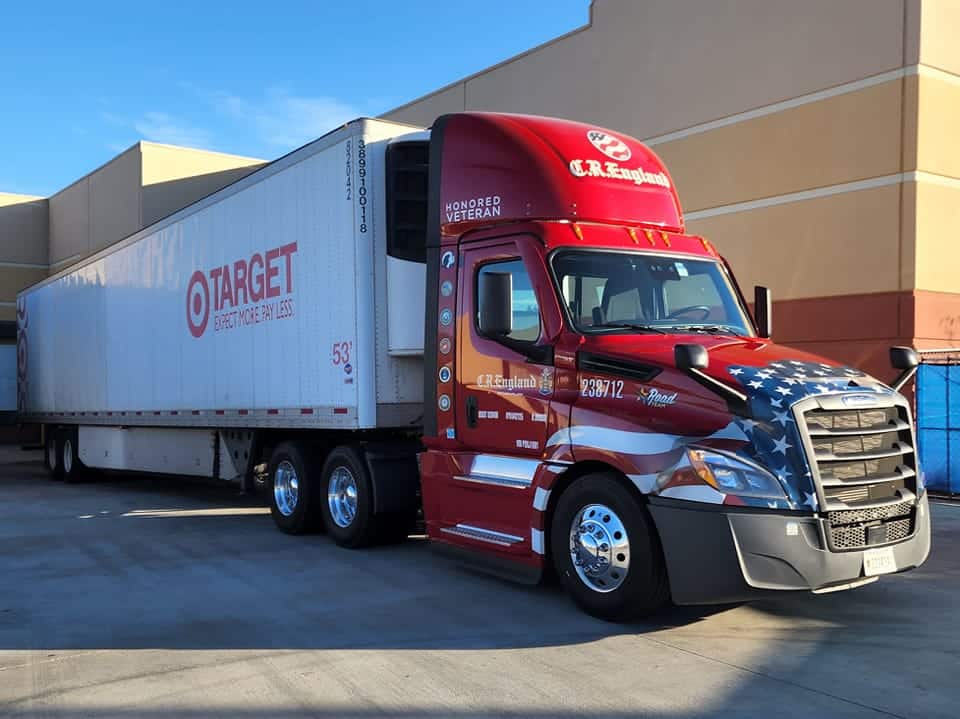 Retail
Getting your products to the shelf safely and on time is the cornerstone of your business. Our dry van and drayage services are tracked in real-time, so you always know where your shipment is. Our flexible service offerings can scale up and down to match your seasonal surges and production demands.
Retail General Merchandise
Retail Grocery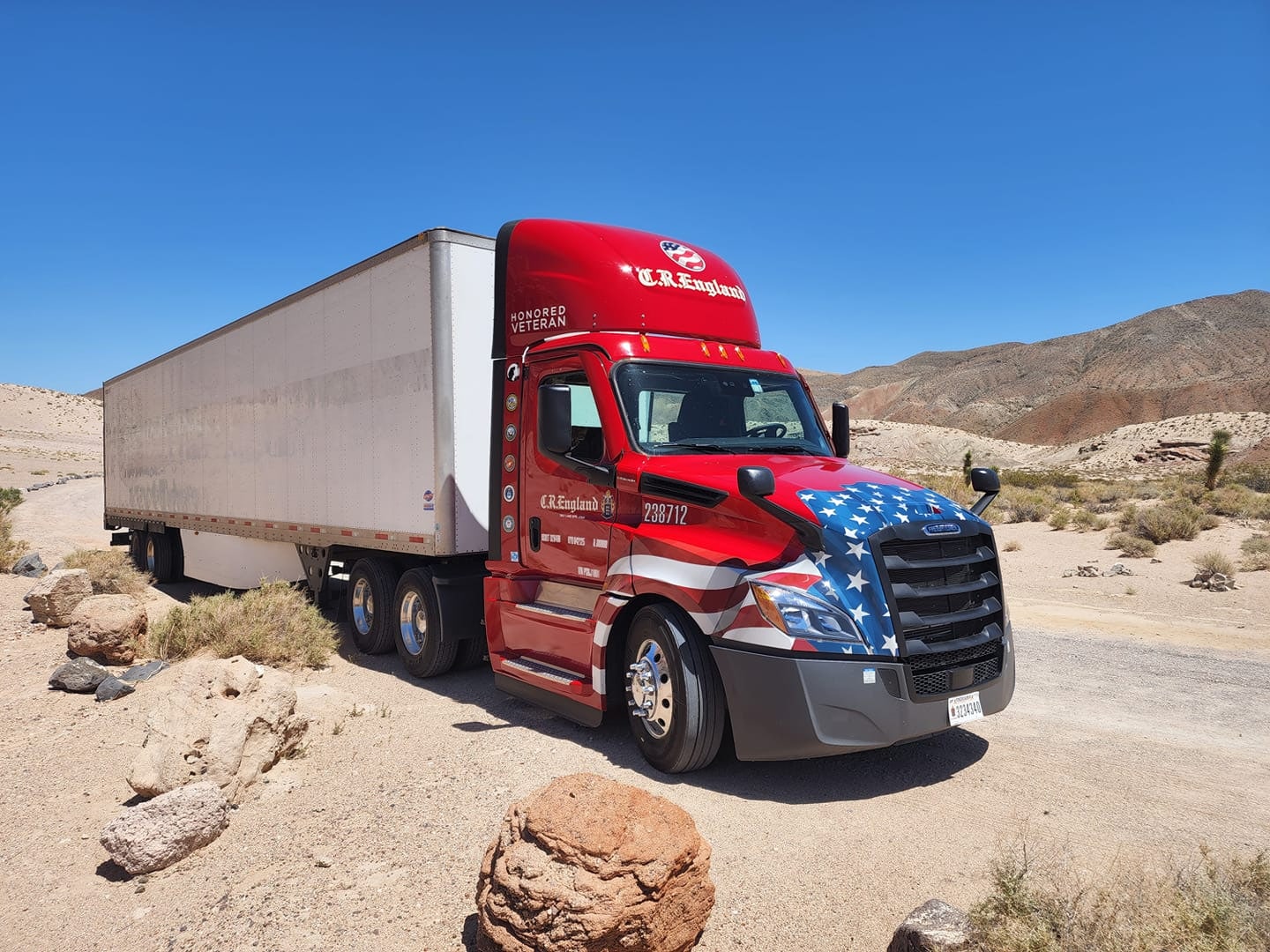 Food
On-time deliveries are crucial when transporting food. Our experienced team of Dedicated drivers and logistics experts maximize your routes to make sure your deliveries are seamless. Our range of temperature-controlled shipping solutions keep your products fresh during every mile on the road.
Food Manufacturing
Food Distribution
Frozen foods
Heated foods
Perishable and non-perishable
Produce
Protein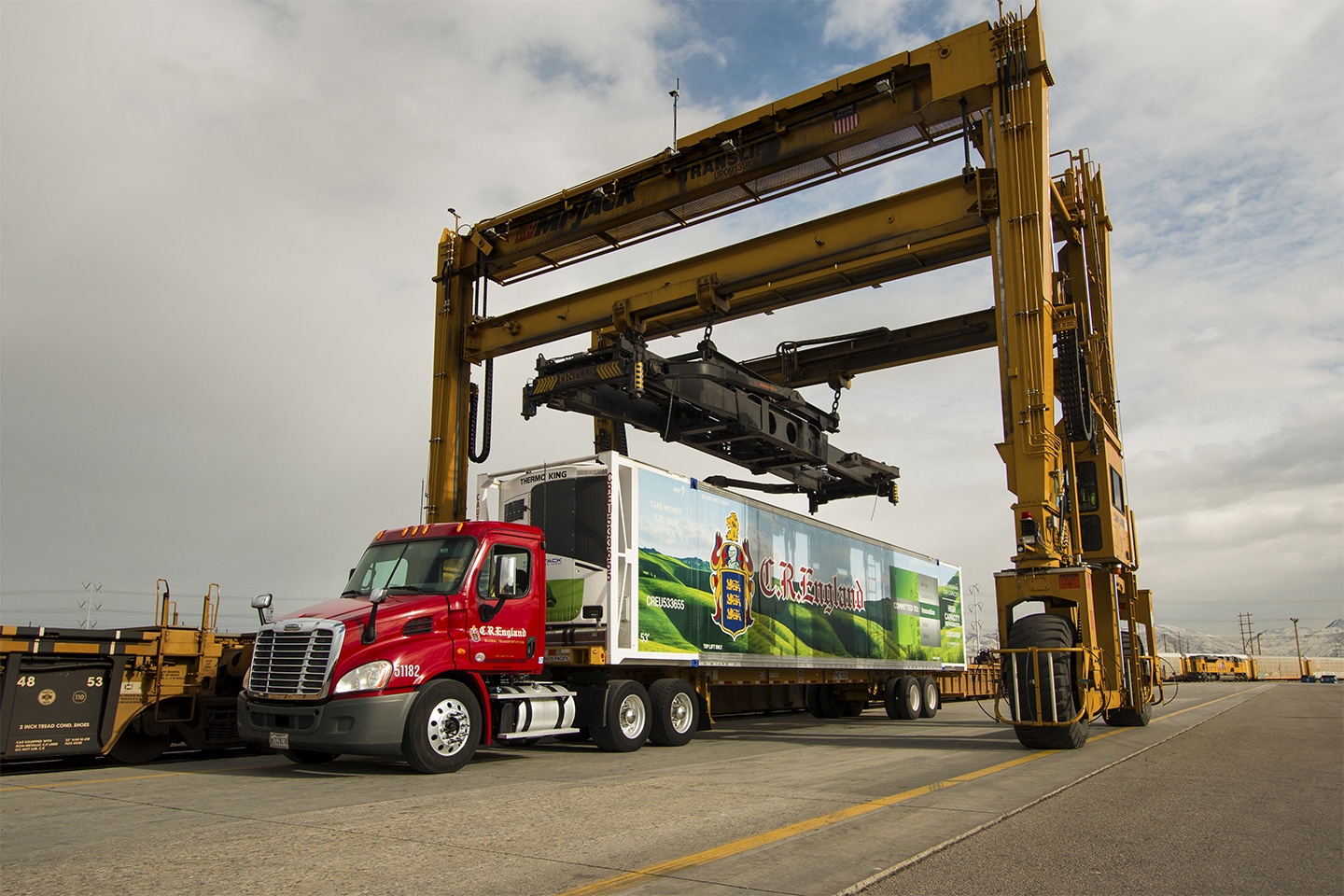 Beverage
Keep your retailers happy with regular stock replenishment. We specialize in temperature-controlled shipping to make sure your beverages remain in the optimum conditions at all times and our modern fleet creates a smooth ride that protects your cargo.
Refrigerated & non-refrigerated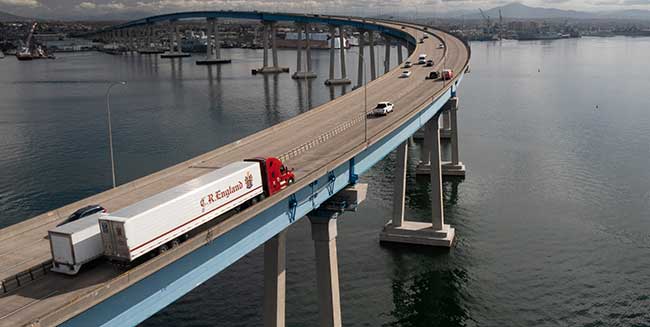 Building Materials
Partner with a commercial transportation company that can keep with seasonal demands, handle loads of all sizes, and safely move your building materials throughout the nation— even to remote locations. Our drivers are experienced handling heavy loads efficiently and on time.
Lumber
Roofing
Tiles
Insulation
Cement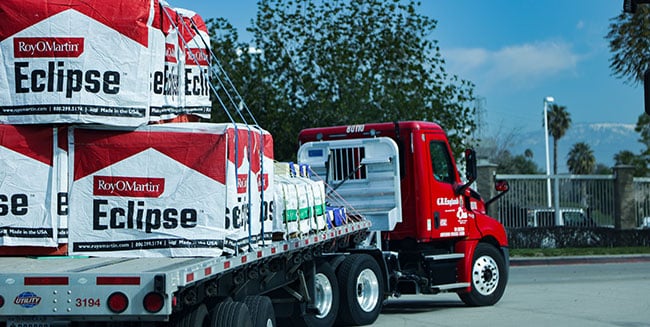 Agriculture
When transporting valuable equipment and time-critical agricultural products, it pays to work with a partner you can trust. We have a wide range of reliable, modern equipment that can seamlessly transport heavy machinery, cattle feed, and everything in between.
Equipment & machinery
Agricultural products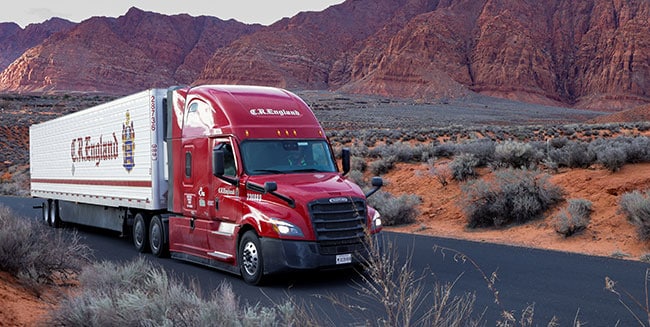 Other Industries
Our 100+ years' of experience mean we have seen it all – and shipped it all. We have proven solutions for nearly every industry. Our tailored solutions, modern fleet, and experienced driving team create economies of scale, additional cost savings, unmatched transparency, and peace of mind.
Automotive
Paper/Packaging
Storage and Relocation
And more
Flexible Solutions from a Responsive Partner
Customer-centric transportation services help you stay ahead of the
rigorous demands you face in today's busy marketplace.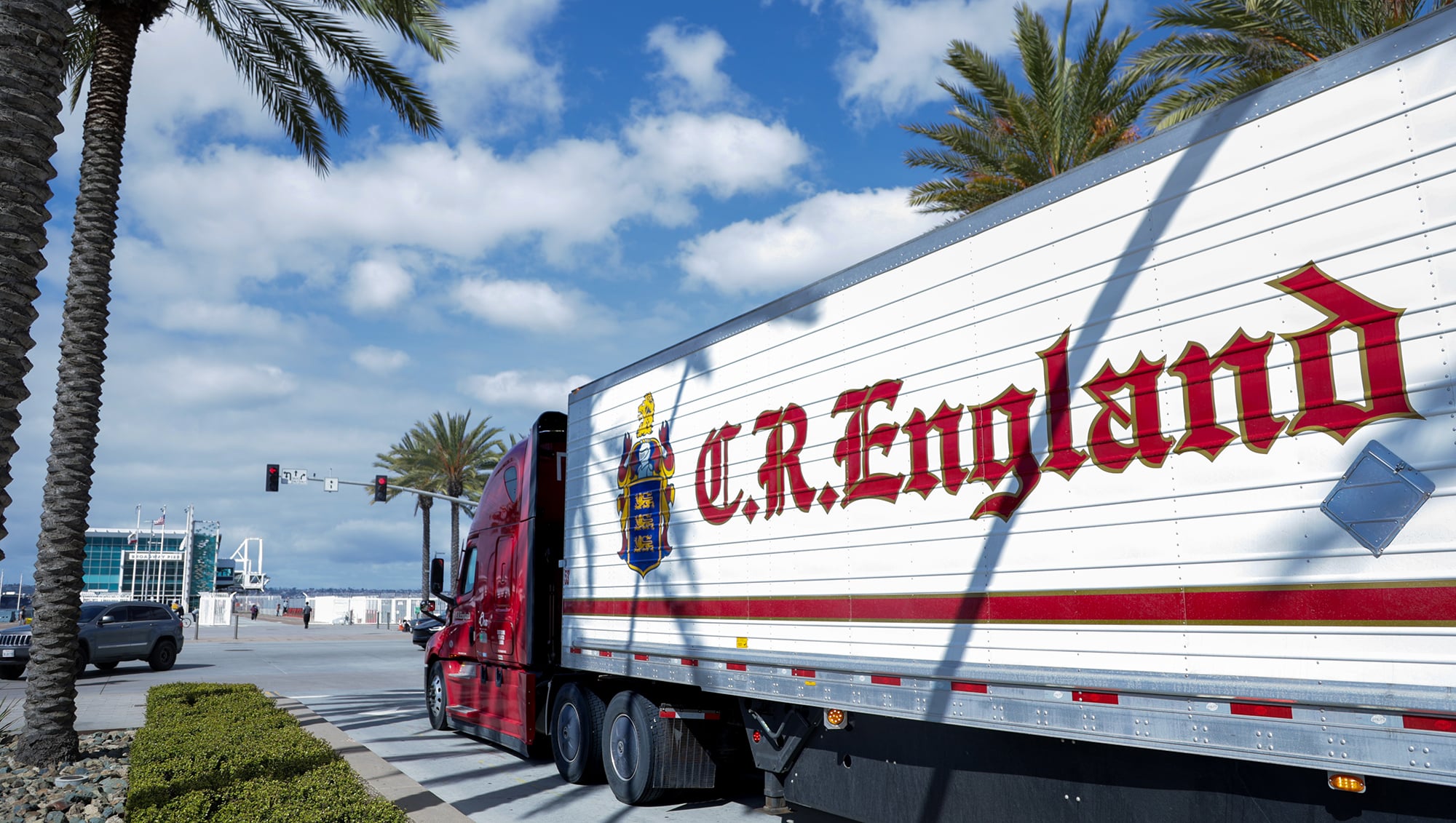 Supporting Your Entire Supply Chain
England Logistics, a wholly owned subsidiary of C.R. England, is one of the nation's top third-party logistics firms. With a vast portfolio of non-asset-based customized freight solutions, England Logistics helps businesses optimize their supply chain operations, improve efficiency, and succeed in today's competitive global market.
Let's Get Moving
See what C.R. England can do for you.
Get a quote for an upcoming shipment and let's get the ball rolling.
News, Insights, and Ideas
When a trucking company does more than just deliver freight and other goods, it deserves to be talked about. C.R. England has always been about being better; not just in delivering freight Safe & On-Time, Every Time, but by giving back to our communities. Thirteen million children in America live in households without consistent access…