Take the Stress Out of Freight Shipping
Keep your supply chain running smoothly by partnering with an experienced transportation company that has been successfully moving cargo for the last century. Our asset-based freight shipping solutions provide unmatched visibility, flexibility, and cost control over your cargo transportation. Whatever you need to ship, we have the equipment and expertise to get it there safely and on time.
Flexible, Reliable Freight Shipping Solutions
C.R. England is your end-to-end partner
for all your commercial transportation needs.
Geared Toward Your Success
Get ahead of the game by keeping an eye on your shipments
and getting a quote quickly.
Track Loads
C.R. England provides time-sensitive transportation services throughout the United States and cross-border to Mexico. Track your loads in real time with our easy-to-use customer portal.
Get a Quote
If you need a one-way truckload move, Intermodal solution, or Dedicated contract carriage, enter your request and a member of our team will be in touch with you shortly.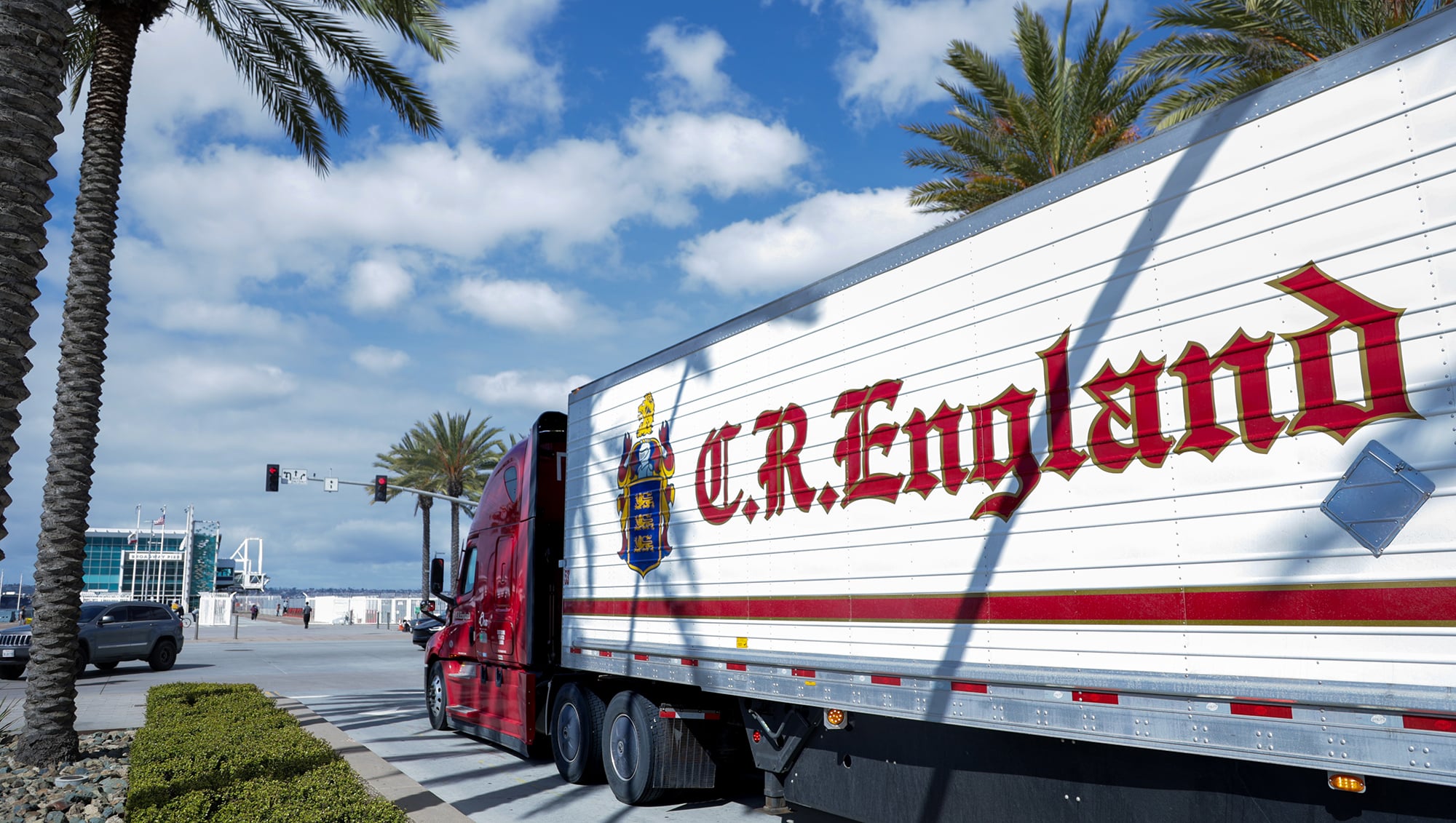 Supporting Your Entire Supply Chain
England Logistics, a wholly owned subsidiary of C.R. England, is one of the nation's top third-party logistics firms. With a vast portfolio of non-asset-based customized freight solutions, England Logistics helps businesses optimize their supply chain operations, improve efficiency, and succeed in today's competitive global market.
Full Truckload
Less Than Truckload (LTL)
Intermodal
Dry and Temperature-controlled
Parcel Shipping
Complete Supply Chain Management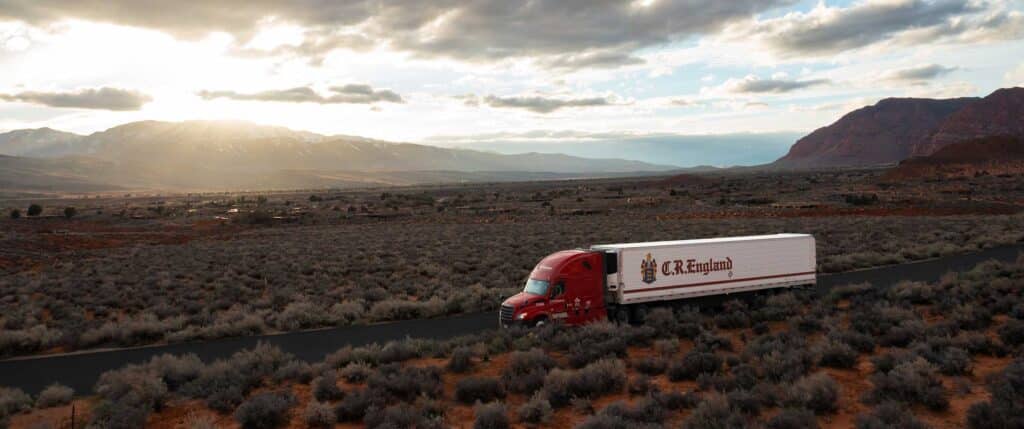 Moving Industry Forward
As one of the longest-established asset-based freight shipping companies in the country, we've supported shippers in every industry in every part of the U.S. We've got solutions and services to support any volume of cargo at any time.
Driven by Excellence
C.R. England is a recognized leader in transportation services and solutions — past, present, and future.
News, Insights, and Ideas
This award recognizes C.R. England's impact and commitment to delivering on safety, dependability and excellence. Companies benefit from creating great workplaces, and C.R. England is no stranger to that. Being in business for over 100 years, we've made C.R. England a great place to work. With mantras such as "We Are Family," that's the culture…