Acting as One to Fight Against
Childhood Hunger
Real change is only achievable through action, and we're committed to making
a measurable difference where it matters. Thirteen million children in America live
in households without consistent access to adequate food. We have joined forces with
England Logistics to tackle this problem head-on through advocacy and direct support.
Since 2018, we've fed millions of children and aim to feed one million more every year.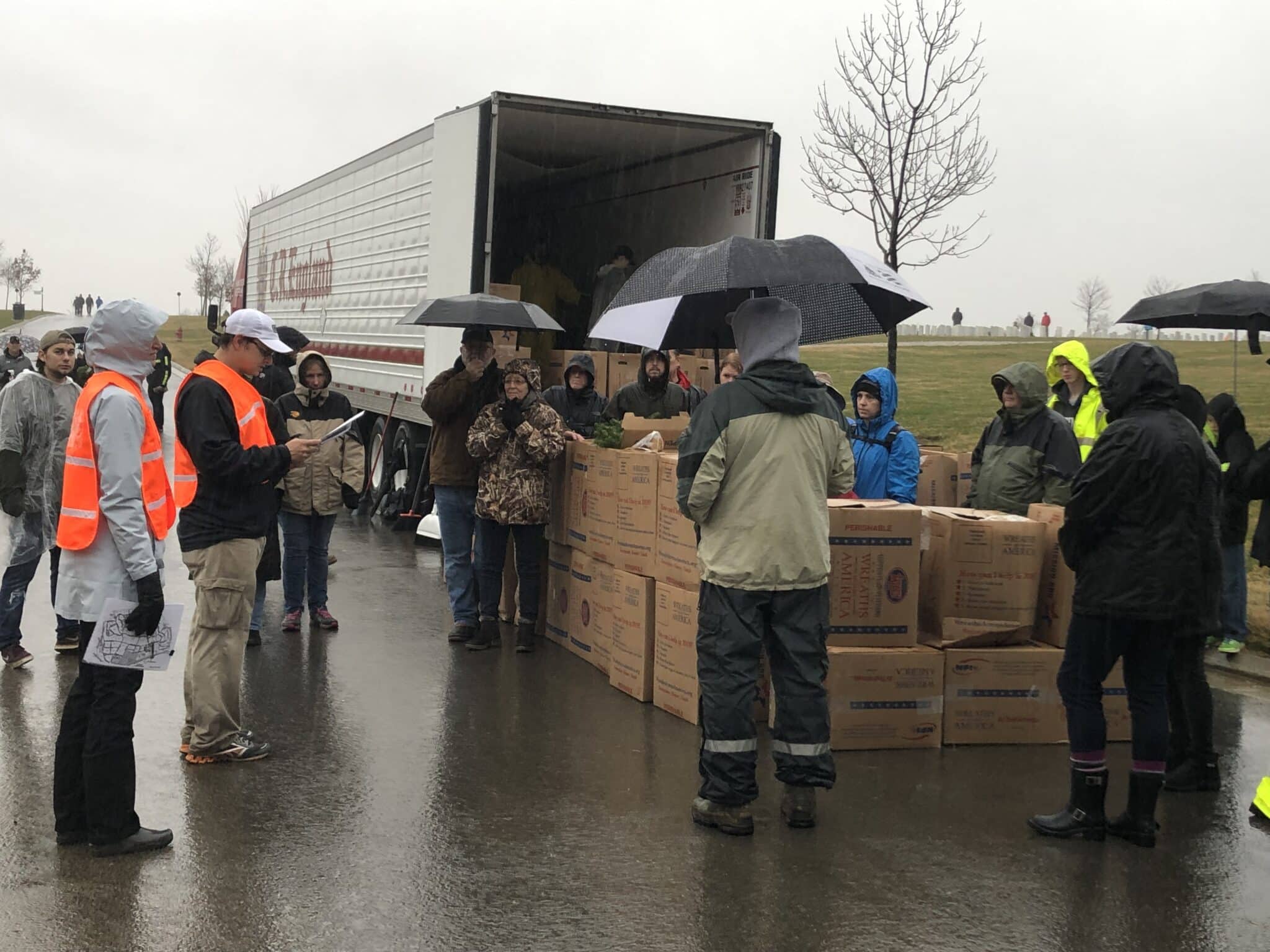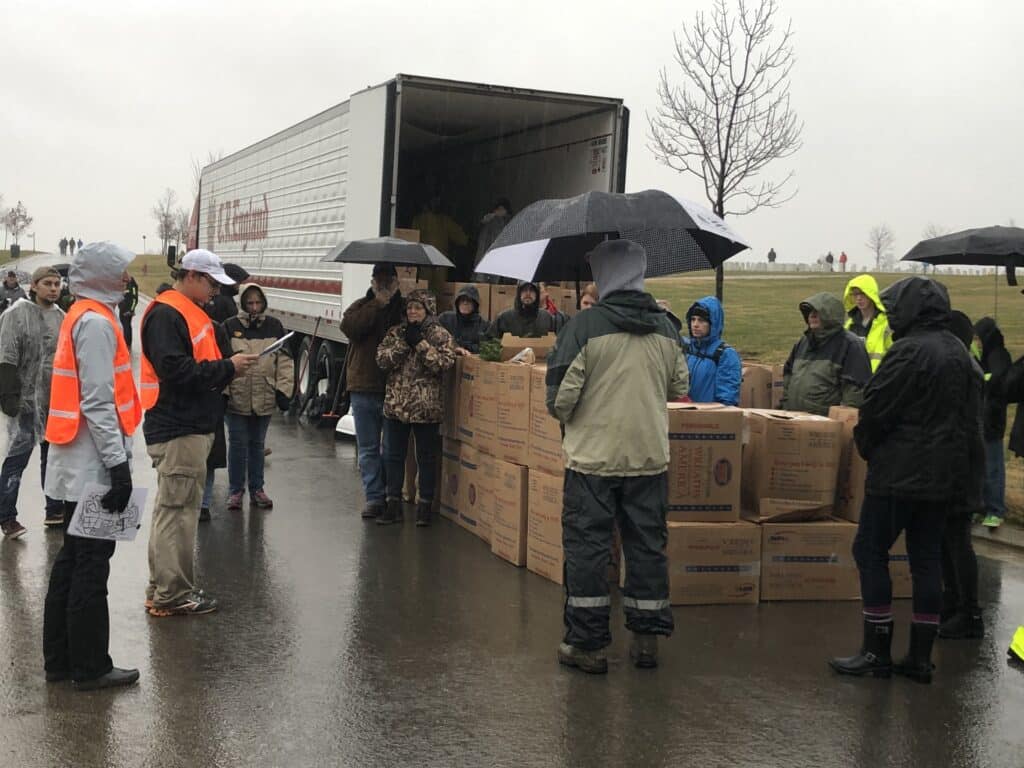 United in Our Mission
Proper nutrition and consistent meals lead to greater happiness and success. With the help of community food banks across the nation, we are committed to ending childhood hunger. Through The One Initiative, we donate a meal for every load we deliver. With support from our drivers, staff and communities, we are One, united against childhood hunger.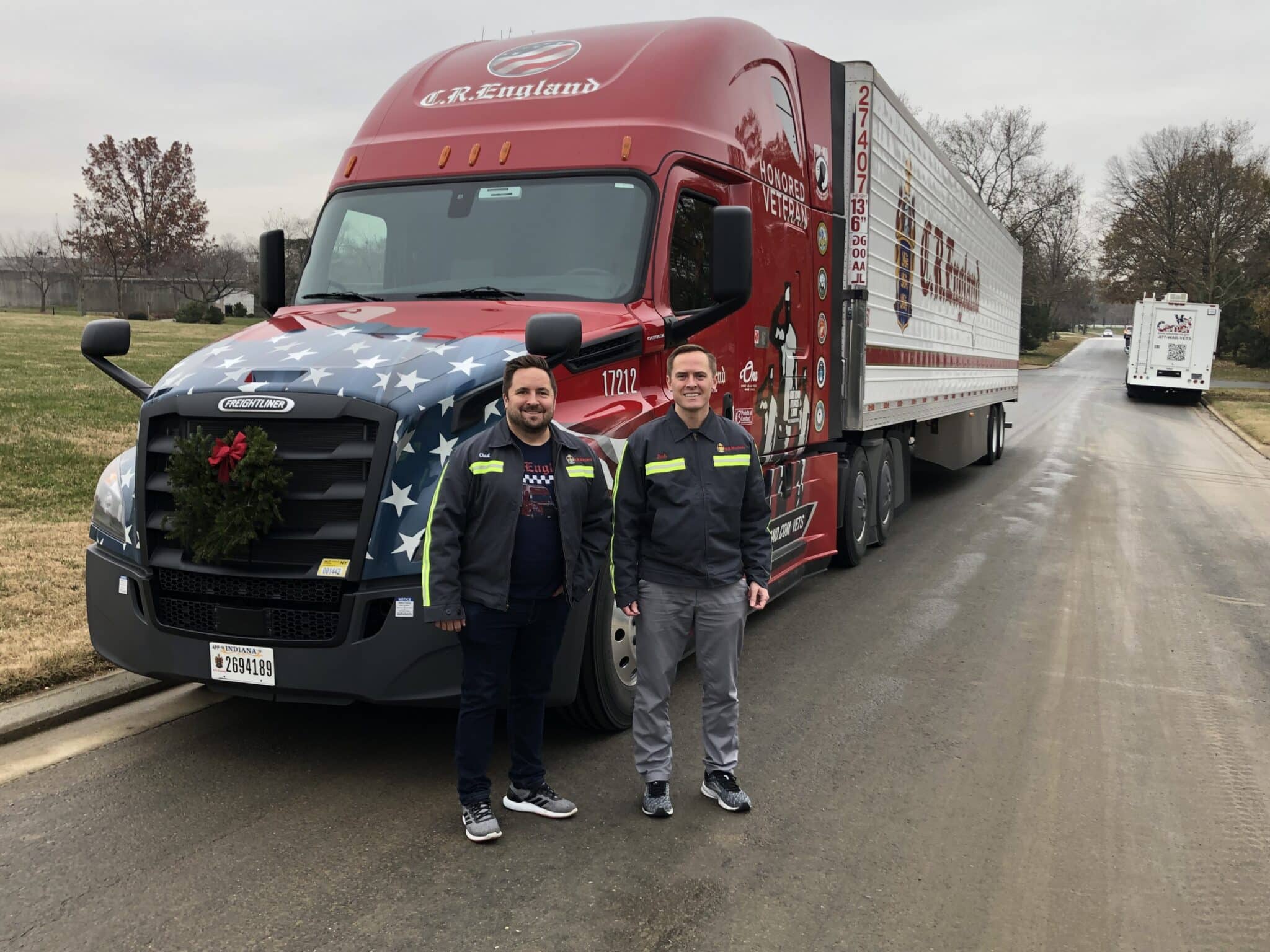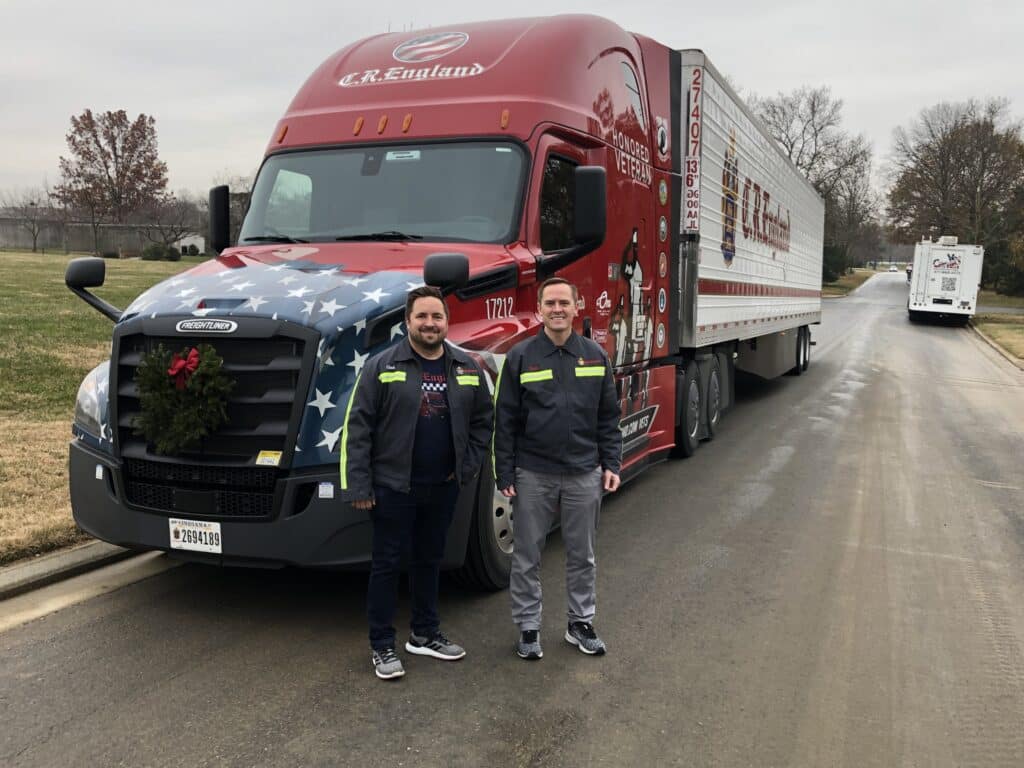 Unwavering Support for Gold Star Families
We're honored to have so many of our nation's veterans join our team as they continue their civilian careers with C.R. England. As a show of support and solidarity, we are proud to participate in National Wreaths Across America Day every December. Our veteran drivers transport wreaths that will be laid in Arlington National Cemetery and at ceremonies in all fifty states, recognizing and remembering those who have made the ultimate sacrifice for our country.