Logistics Management 37th Annual Quest for Quality Awards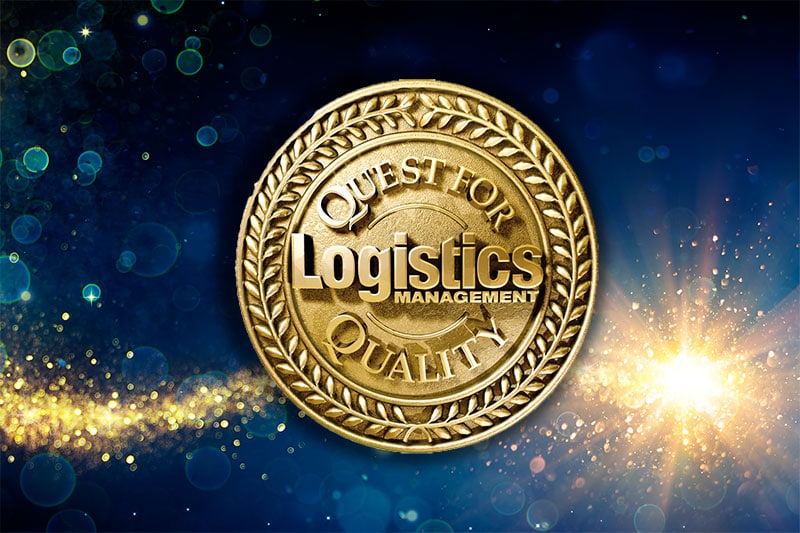 C.R. England was ranked in the top 10. This award recognizes industry leading carriers that deliver high quality on-time performance, technology solutions, customer service, have the best equipment and overall value.
The editorial staff of Logistics Management (LM) is proud to unveil the results of the "37th Annual Quest for Quality Awards." This year, our survey results yield 144 providers of transportation and logistics services that have received the ultimate vote of confidence, posting the highest scores across our lists of critical service criteria.
For nearly 40 years, LM's Quest for Quality has been regarded in the transportation and logistics industry as the most important measure of customer satisfaction and performance excellence. To determine the best of the best, qualified LM readers rate carriers, third-party logistics (3PL) service providers, and now U.S. port operators strictly on the basis of service quality, making it the only survey of its kind in the market.
About C.R. England
Founded in 1920, C.R. England, Inc. is headquartered in Salt Lake City, UT, and is one of North America's largest refrigerated transportation companies. C.R. England services include National, Mexico, and Regional Truckload service in addition to Dedicated and Intermodal services.
Get the latest insights delivered to your inbox