The Road to Success: Why C.R. England is Your Ultimate Career Destination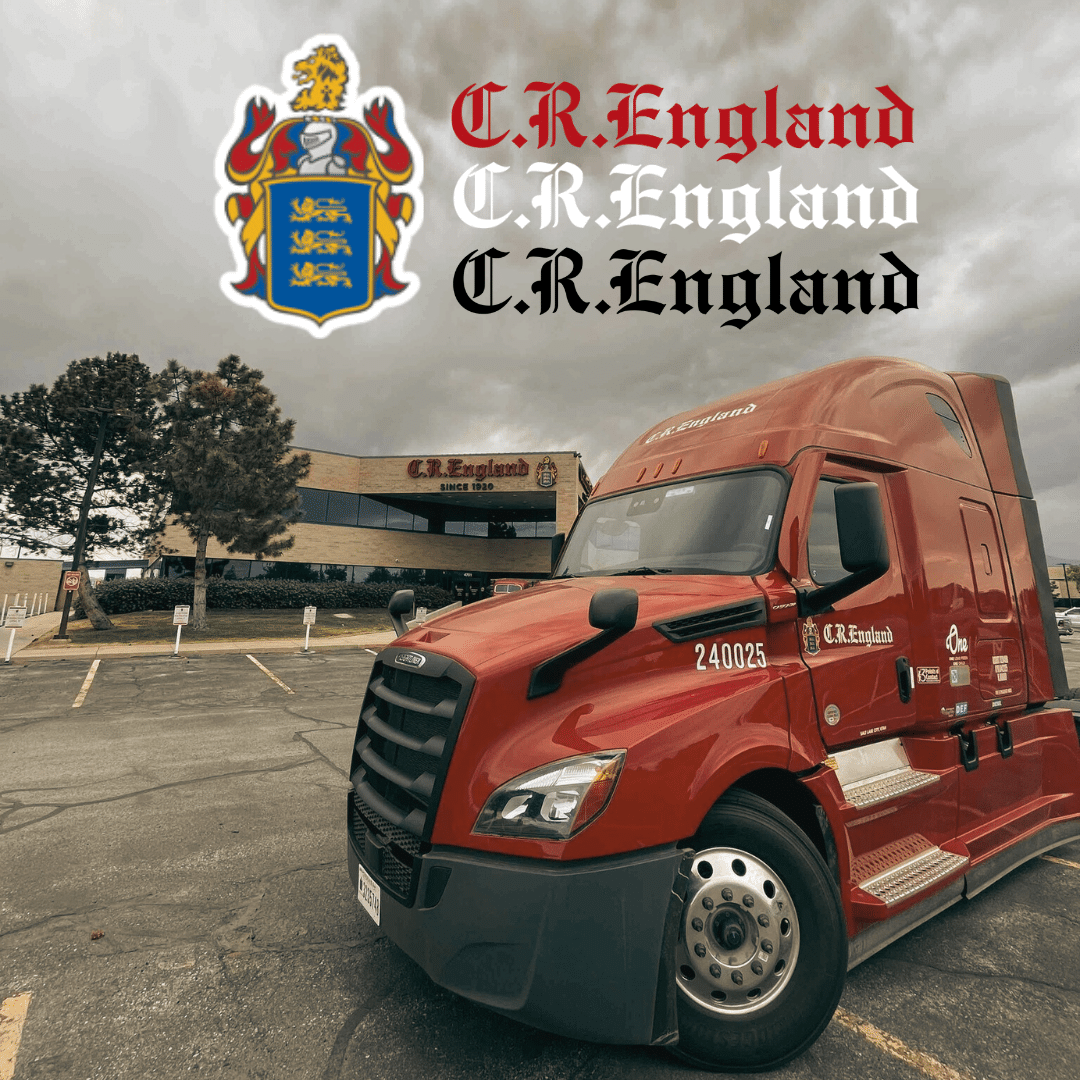 In the fast-paced world of trucking and logistics, finding the right company to kickstart or further your career can make all the difference. For those seeking an exceptional career, C.R. England stands as a beacon of excellence and opportunity. Here's why being part of C.R. England is an ideal pitstop for your career:
Training Excellence: C.R. England is renowned for its industry-leading training programs. Whether you're a seasoned driver or just starting out, our comprehensive training ensures you're equipped with the skills and knowledge to excel on the road. With CDL schools dotting the country, there's a place for you to learn!
Career Advancement: We offer clear paths for career advancement, making it possible for you to achieve your career goals. Whether it's becoming a driver, working in the maintenance departments, or moving into a leadership role at our corporate offices, you can grow your career here.
Modern Equipment: When you're on the road, your truck is your office. At C.R. England, you'll find yourself behind the wheel of some of the most modern, well-maintained trucks in the industry, ensuring both safety and comfort throughout your travels.
Top-Notch Benefits: Sick and tired of being sick and tired at your current place of employment? Employee well-being is a priority at C.R. England. We offer competitive compensation packages, comprehensive health and retirement benefits, and various bonuses and incentives to reward your hard work.
Family Culture: Despite being one of the largest trucking companies in the nation, C.R. England maintains a family-oriented culture. We value our employees and foster a sense of belonging and camaraderie among team members and other departments.
Commitment to Safety: Safety is paramount in the trucking industry, and we take it seriously. Our commitment to safety not only ensures your well-being but also contributes to your professional growth.
Sustainability: C.R. England is at the forefront of sustainability efforts within the transportation industry. Joining us means you're part of a company dedicated to reducing its carbon footprint and promoting a greener future.
In conclusion, being at C.R. England is more than just a job; it's an opportunity for growth, a commitment to safety, and a chance to be a part of a supportive and forward-thinking community. If you're looking for a career that puts you on the road to success, C.R. England should be your ultimate destination. Join us today, and start your journey towards a brighter, more fulfilling future in the world of trucking and transportation.
Get the latest insights delivered to your inbox