project44 Establishes the First Global Preferred Carriers Program – C.R. England Receives Preferred Status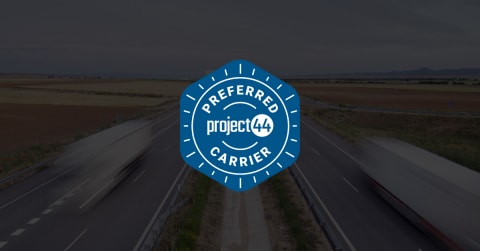 The industry's first Global Preferred Carriers Program evaluates and recognizes less-than-truckload and truckload carriers in the project44 network that have demonstrated excellence in performance and commitment to shipment visibility across multiple loads.
About C.R. England
Founded in 1920, C.R. England, Inc. is headquartered in Salt Lake City, UT, and is one of North America's largest refrigerated transportation companies. C.R. England services include National, Mexico, and Regional Truckload service in addition to Dedicated and Intermodal services.
Get the latest insights delivered to your inbox