Insurance Renewal and Certificates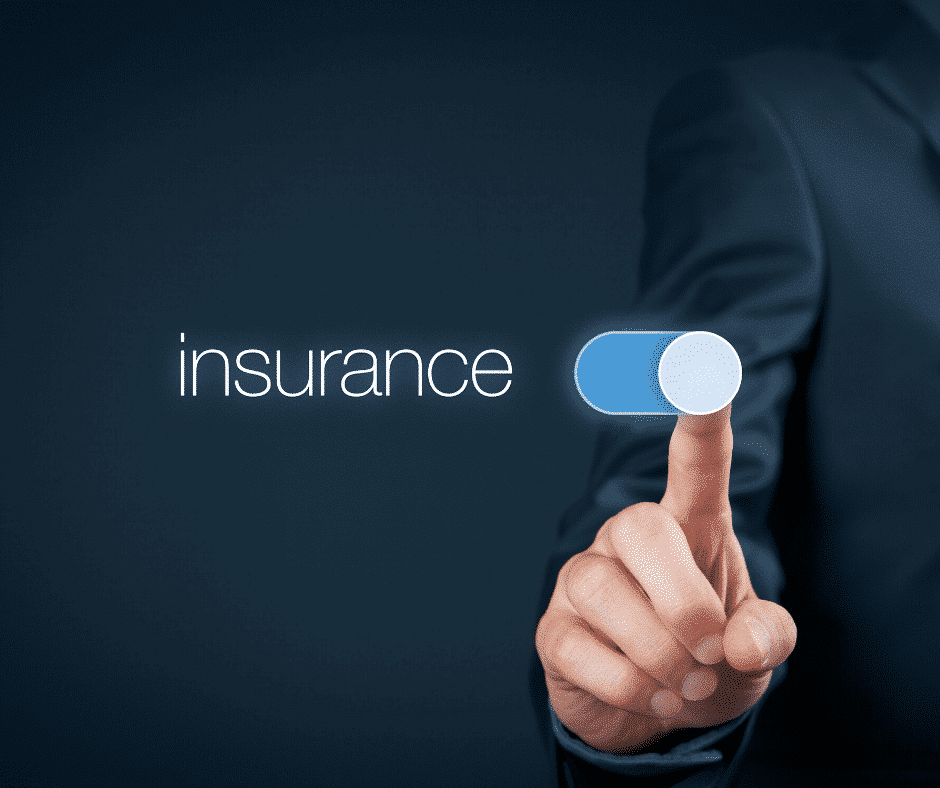 June 1, 2020 is a big day for C.R. England's insurance policies. Our Commercial General Liability, Commercial Automobile Liability and Umbrella Policies (sometimes referred to as our "Liability Tower"), Cargo Liability, and Workers Compensation Policies all renew on June 1, 2020. As you can imagine, this is a very busy time for us!
The good news, is we know these policies renew on June 1, and we started our renewal early. We began our renewal process on January 2, 2020, and delivered all renewal documentation to the insurance marketplace around the first week of March. Insurance Carriers have had time to review our data and have started to present proposed renewals. We are currently evaluating all our presented options and negotiating terms.
However, the current pandemic has made an already difficult insurance renewal market even more difficult. The upward pricing pressure on our policies is making negotiations much more important. A part of our negotiation strategy is time; waiting and evaluating all possible options to make sure we get the best pricing possible.
Our final renewals may not be finalized until the end of May. We realize we cannot operate without insurance and we will have all coverages in place starting June 1, 2020. The renewed coverage will meet all contractual requirements and we will make sure to get our customers the updated Certificates of Insurance necessary.
We appreciate our customers and hope you understand the strained timeline we are working under. Thank you.
About C.R. England
Founded in 1920, C.R. England, Inc. is headquartered in Salt Lake City, UT, and is one of North America's largest refrigerated transportation companies. C.R. England services include National, Mexico, and Regional Truckload service in addition to Dedicated and Intermodal services.
Get the latest insights delivered to your inbox