C.R. England is Proud to be a FourKites Premier Carrier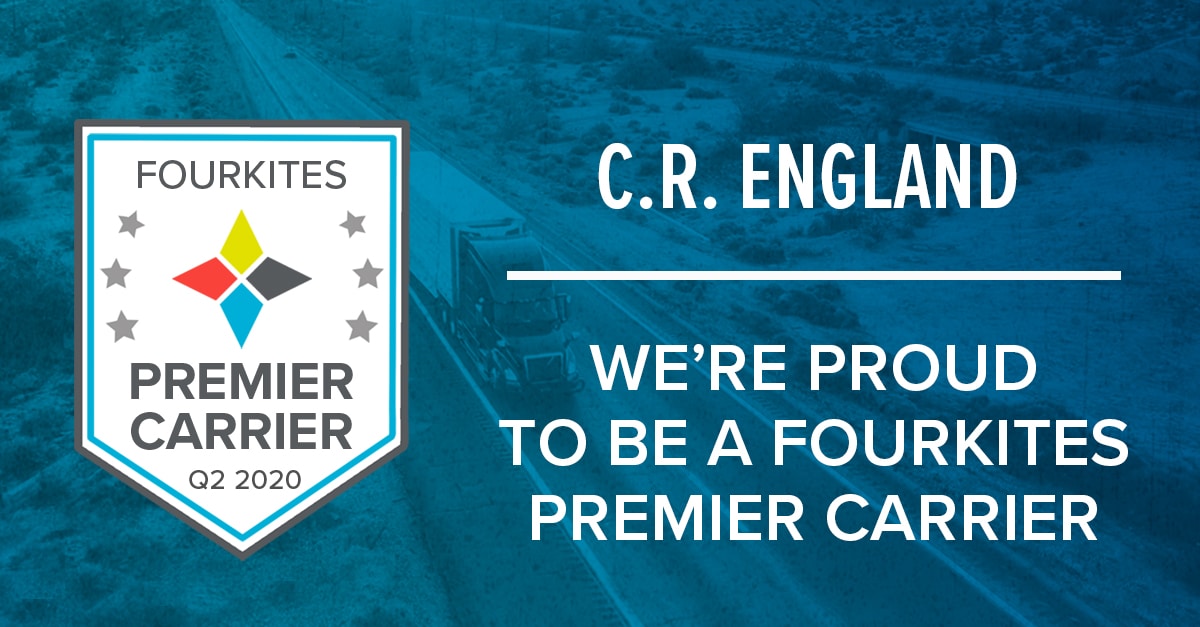 Real-time transportation visibility is the way of the future for the logistics space, and FourKites' Premier Carrier List represents the gold standard in visibility related achievement. Thank you FourKites for once more recognizing our dedication and commitment to visibility, customer satisfaction and digital transformation.
About C.R. England
Founded in 1920, C.R. England, Inc. is headquartered in Salt Lake City, UT, and is one of North America's largest refrigerated transportation companies. C.R. England services include National, Mexico, and Regional Truckload service in addition to Dedicated and Intermodal services.
Get the latest insights delivered to your inbox